How big of a check would you write?
"Surfing great waves in a controlled environment adds a new dimension, as there is no hassling for waves, no stress over who got the best wave – they are all good," Slater said in a statement. "Everyone can relax, have fun and focus on improving their surfing."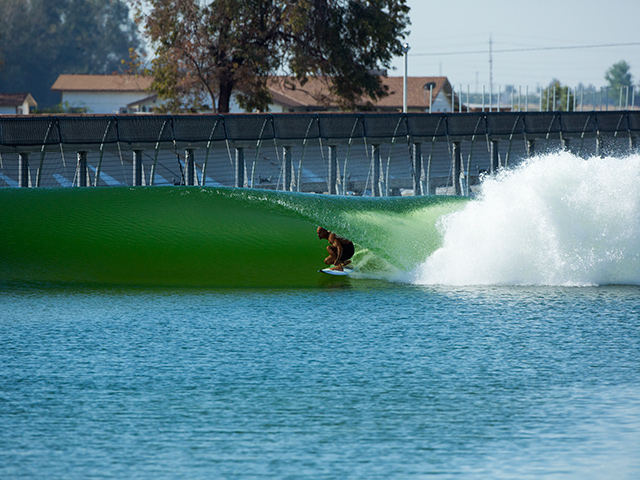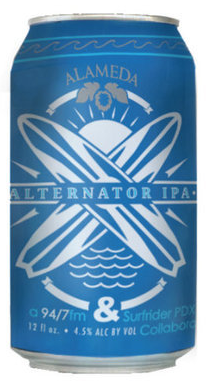 It's different beer
The Portland Chapter is proud to announce a collaboration with KNRK Portland and Alameda Brewing Co. to produce a special beer – the Alternator IPA! The Alternator IPA is a sessionable IPA brewed locally by Alameda Brewing, with a light body and huge tropical hop flavor making it prefect for taking to the beach, mountains or your favorite swimming hole this summer.
The Alternator will be available in blue cans starting in May at select Fred Meyer retailers in the greater Portland Metro area, and it's already on tap right now at the Alameda Brewhouse, located at 4765 NE Fremont Street in Portland.
This looks goooooood. Or at least interesting. Which is more than most surf films can claim.