Off the lip
Short Sands septic progress
Oregon Parks and Recreation Department (OPRD) is nearing completion on a new septic system at Short Sands beach to help address the water quality issues first identified in August of 2013, through the work of the Oregon Beach Monitoring Program (OBMP), Department of Environmental Quality (DEQ), Surfrider's Blue Water Task Force Program and concerned local ocean users.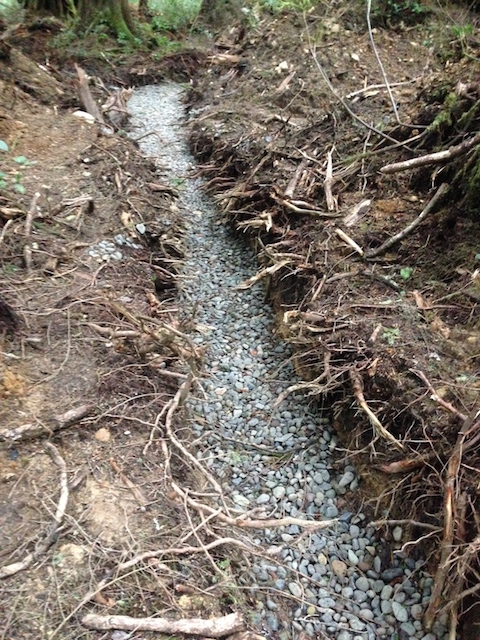 Click to read the rest of the story...
Water Quality Advisories
Advisory Alerts: No poo for you.
State officials advise that the status of water contact advisories at beaches is subject to change. For the most recent information on advisories, please visit the Beach Monitoring Program website or call 971-673-0400, or 877-290-6767 toll-free.
Visit The Green Room for more info on Oregon's coastal waters testing program.
OregonSurf.com Fan Club
Support the site you so dearly love by sporting a hoody, t-shirt, or an embroidered beanie. Stickers too. New "earthier" t-shirt color option! Shop online now. Also available at Gorge Performance in Portland.