Off the lip
Uber cool digital 'zine 18 Seconds presents 9 photographers you should know.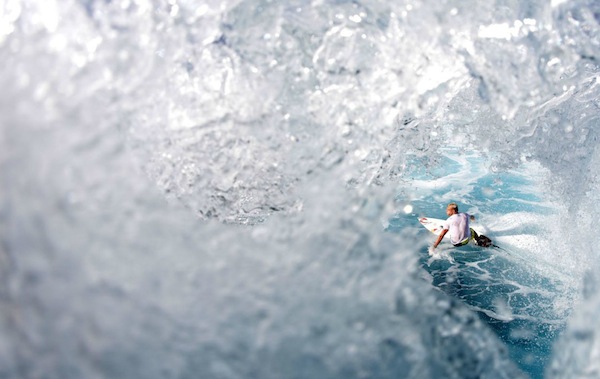 Sherpas Cinema rocks my world.
DCP's Surf/Snowboard Segment (from INTO THE MIND) from Sherpas Cinema on Vimeo.
15th Annual Cape Kiwanda Longboard Classic
What an amazing day of crazy surf, crazy threatening weather, and crazy heats all packed in one day. Nice work, Moment Surf crew! Results and more photos on the Contest page.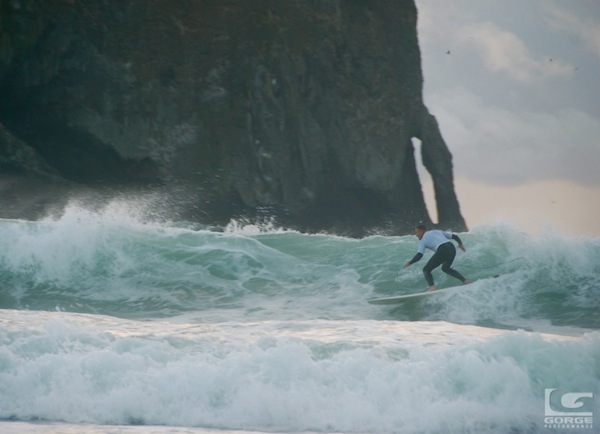 Water Quality Advisories
Advisory Alerts: No poo for you.
State officials advise that the status of water contact advisories at beaches is subject to change. For the most recent information on advisories, please visit the Beach Monitoring Program website or call 971-673-0400, or 877-290-6767 toll-free.
Visit The Green Room for more info on Oregon's coastal waters testing program.
OregonSurf.com Fan Club
Support the site you so dearly love by sporting a hoody, t-shirt, or an embroidered beanie. Stickers too. New "earthier" t-shirt color option! Shop online now. Also available at Gorge Performance in Portland.