Off the lip
Nice work, Eugene!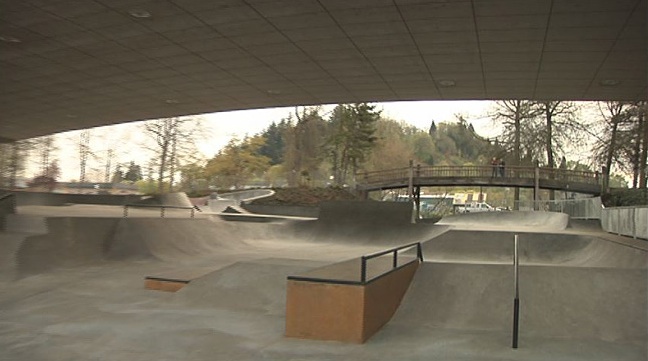 Thank you, Hobie Alter, for your relentless curiostity (1933-2014). RIP.
If you are lucky enough to visit SoCal this spring, The Surfing Heritage Foundation is hosting an exhibit showcasing examples of Hobie Alter's pioneering contributions to surfing, skateboarding and other action sports. The exhibit at 110 Calle Iglesia, San Clemente, is open from 11 a.m. to 5 p.m. daily through July 15, including surfboards, skateboards, clothing, catamarans, sunglasses, gliders, photos and memorabilia.
Hobie did an interview with CNN back in January.
Have board (and money), will travel
Got the travel bug this winter? If you do, and you can, then hell yes you should! Here are some words of wisdom from Mr. Gilley on the small things that just might save your ass, and your trip.
The Small Saviors, and the Small Saviours Redux
Water Quality Advisories
Advisory Alerts: No poo for you.
State officials advise that the status of water contact advisories at beaches is subject to change. For the most recent information on advisories, please visit the Beach Monitoring Program website or call 971-673-0400, or 877-290-6767 toll-free.
Visit The Green Room for more info on Oregon's coastal waters testing program.
OregonSurf.com Fan Club
Support the site you so dearly love by sporting a hoody, t-shirt, or an embroidered beanie. Stickers too. New "earthier" t-shirt color option! Shop online now. Also available at Gorge Performance in Portland.