This website's purpose is to educate new surfers on the ways of the tribe, and to keep newbs and veterans alike informed on matters relevant to Oregon's surf community. Your simple gesture of wearing OSP duds helps keep this site up and running. Thanks for your support.
You may click here at any time to view your Shopping Cart:
New product - Rack Pads! Now even your car can fly OregonSurf colors with our new 18" rack pads. These are high-quality pads with fade-proof black fabric.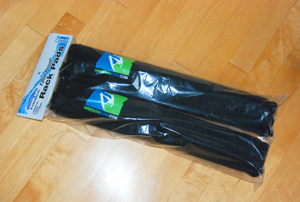 Rack Pads (18")

, $22

Check out the new "earthier" tones. The tee itself is a subtle brown heather color and super soft. The logo colors are tweaked to be more natural - teal blue and mossy green. Super sharp!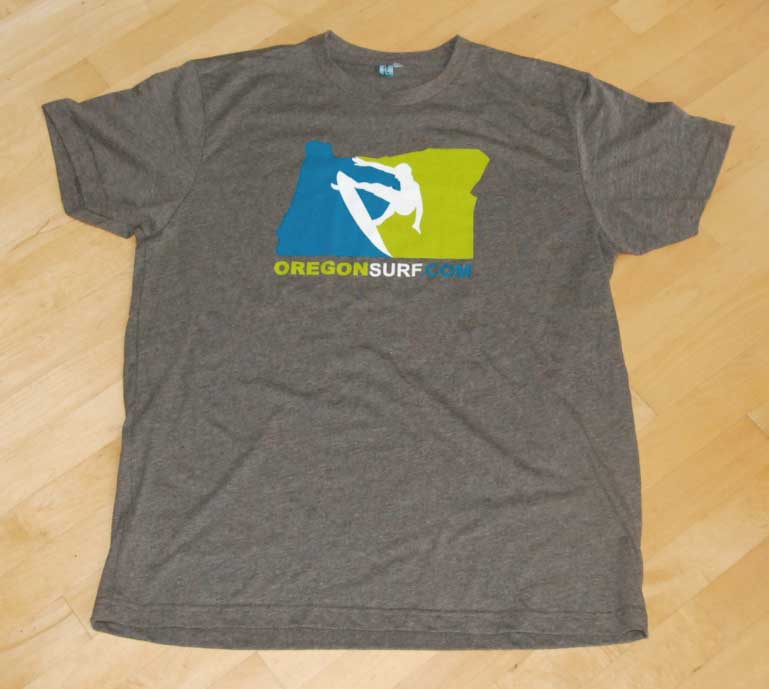 Short Sleeve T-Shirt - EARTH

, $17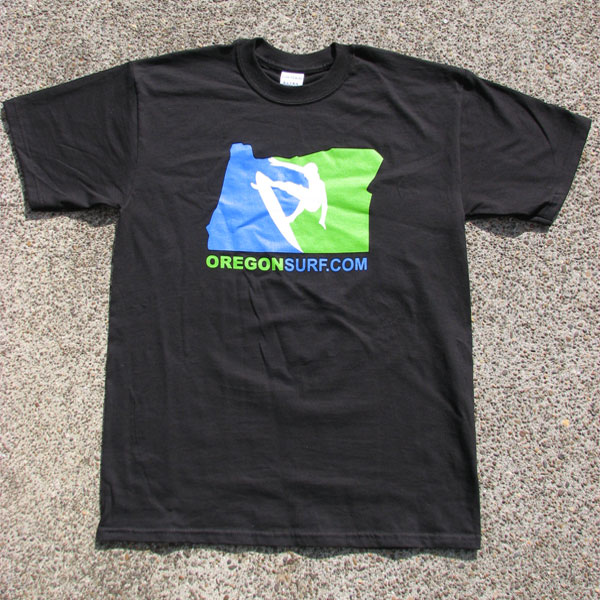 Short Sleeve T-Shirt - BLACK

, $17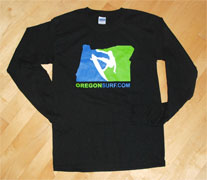 Long Sleeve T-Shirt - BLACK,
$23
Hoodie: Perfect year 'round on the Oregon coast. SUPER soft!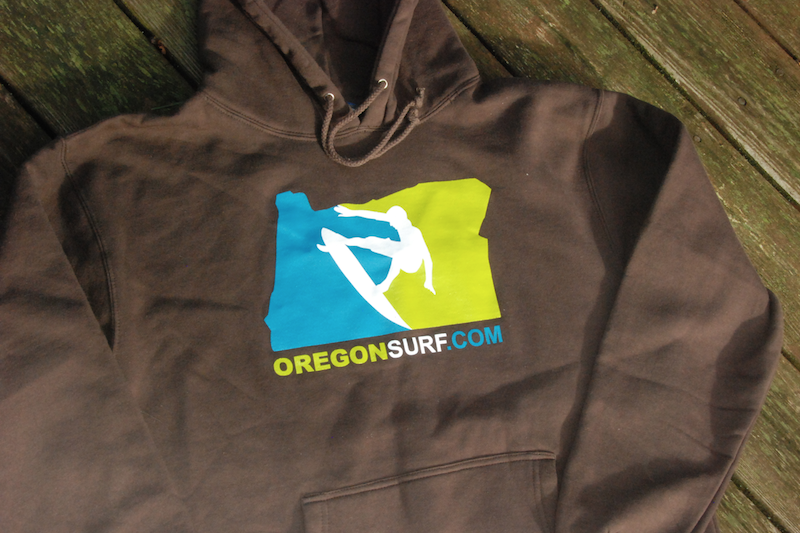 Hooded Sweatshirt - BROWN,
$39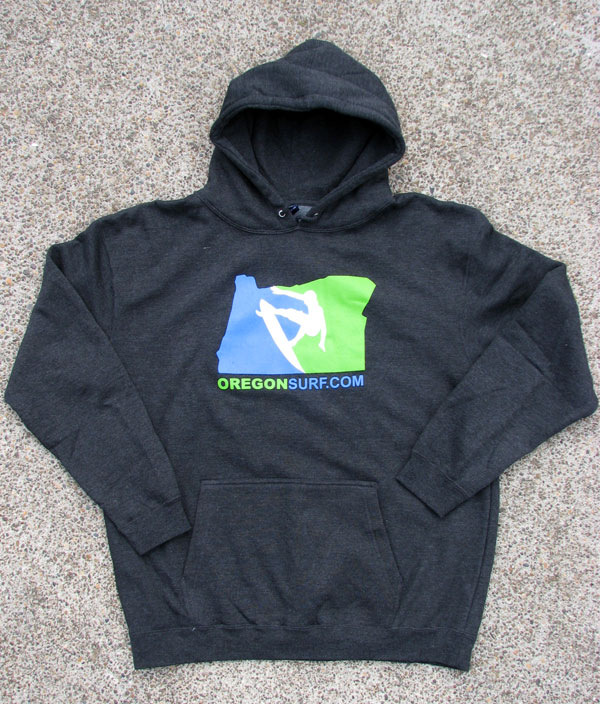 Hooded Sweatshirt - CHARCOAL,
$39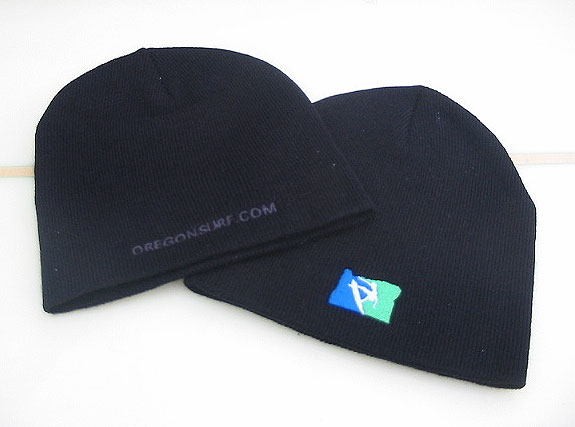 Embroidered Logo Beanie

, $19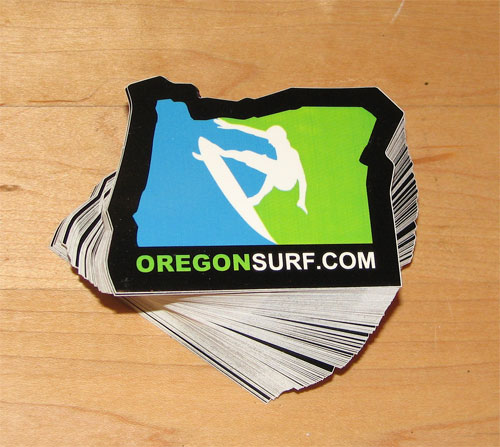 Sticker (3 x 2.5")

, $2